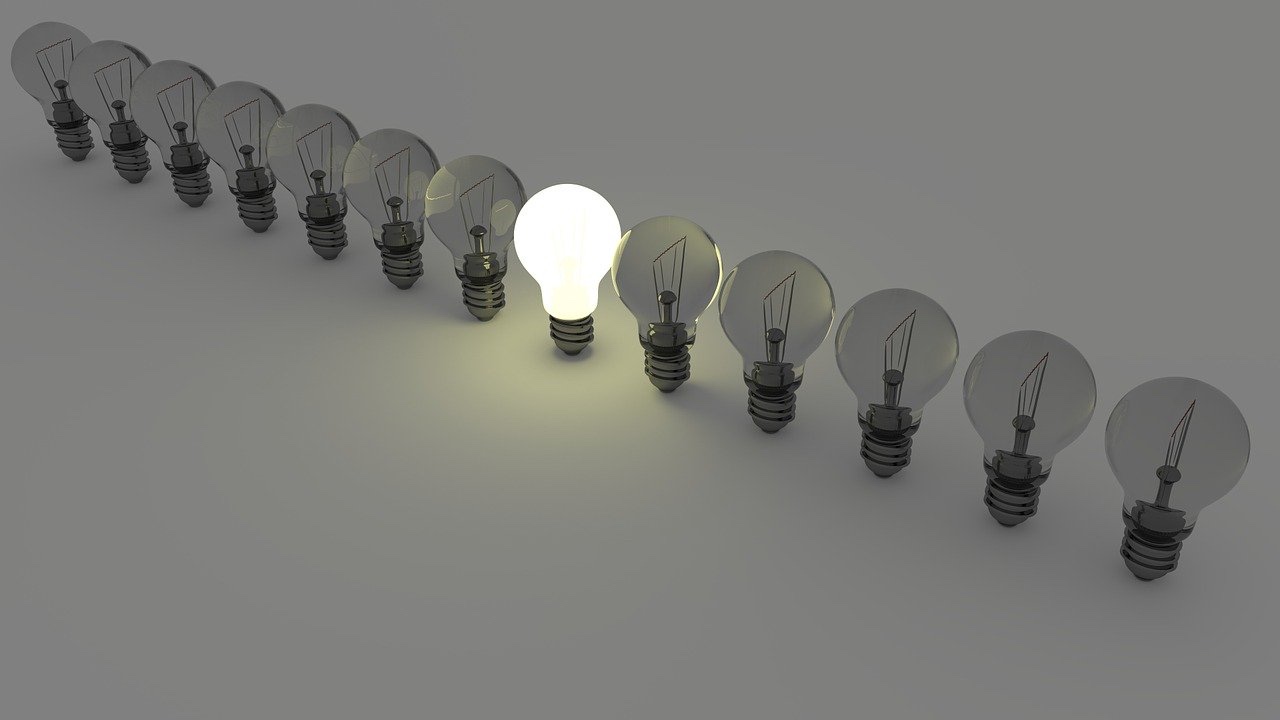 Years ago I was doing a presentation to high school educators and things didn't go as planned:
Other times the technology is new, and different, and not intuitively transformative. That doesn't mean the tool can't be transformative, it just means it's hard to see the benefit or the value.
This afternoon a good friend and educational leader, Dave Sands, and I will be presenting to principal and vice principal colleagues. We will be sharing the value we see in using Microsoft Teams with our staff in schools.
For some people this is just one more tool to add to the list of other things they need to look at in a day… it doesn't add value, it adds work. However Dave and I see it differently. We see how this tool can change workflow in a positive way, making it an effective way to streamline communication with different teams of people that you work with. Here are a few key points about how a tool like Microsoft Teams can be transformative:
1. It can reduce and be more efficient than email.
Have you ever shared an email that requires a response from a group of people? Some 'Reply All', some don't. And you've got to figure out what's what, and collate the information while responses trickle in.
Have you ever shared information with a group and one-by-one people ask the same clarifying question that you end having to respond to individually?
Have you received an email from someone that you wish you looked at sooner than you did, but instead you were dealing with 30+ other emails that came in after that?
Using Teams contextualizes conversations. It allows you to keep responses public to the team, and to clarify responses in contained conversations rather than scattered throughout email. It also allows you to prioritize your teams over the most recent items in your email inbox.
2. Using Teams creates a shared learning space within your community.
Have you ever worked as a staff on professional development, sharing paper resources that never get looked at again? Then someone shares a great resource through email, but that resource stays in your email?
My staff has created channels within a Team to work on our professional development. We co-create the notes, share files, and publicly follow through with our plans. Afterwards if someone adds anything, everyone has that resource available within the context of the learning that happened, not lost in email.
3. You are working with a team of people in other buildings and you don't see them often.
Email is brutal for this. Conversations get scattered, supporting each other is challenging, it doesn't feel like you are a community. When you create a Team with this group, everything is shared in one public space. When a question is asked, the whole team is there to respond, and resource sharing is easy. It shifts the environment from a broken up group into a shared community.
—
That's three quick examples of how a tool like Teams can be more effective than other tools like email, but it requires shifting practice to be truly transformative. If you are communicating with your team or staff using both Teams and email, then you are being ineffective and adding more to your plate. But if you replace communicating through email with Teams, now you have a few key advantages you didn't have before:
You can actually prioritize the people within your community that you want to give your attention to by going to teams first, before dealing with the most recent and often erroneous emails at the top of your inbox.
Communication on Teams is public to your team, and responses are easily clarified for everyone.
You can embed forms where everyone can see everyone else's responses.
You can easily switch to the private chat function when information becomes relevant to just one or a few people.
You can use the @name function to specially address a person or a whole Team.
You can build a sense of community and support that email does not provide.
Conversations are contextual. I can prioritize what I look at first, at a glance, not just by the most recent items.
You can reduce the amount of email you get! My email has gone down by more than 1/3 since adopting Teams.
For me the ability to prioritize my teams in a space outside of email, and reducing the amount of emails I get, have been the greatest benefits to moving to Microsoft Teams.
Note: I share expectations and etiquette with my teams about how and where to communicate. It's a good idea with any new tool to make the intentions and expectations about how to use the tool clear. Otherwise, the tool isn't transformative, it's just one more shines new thing to check, without really seeing the value in using it.
— — —
Related: Transformative or just flashy educational tools? (Written almost a decade ago.)
— — —