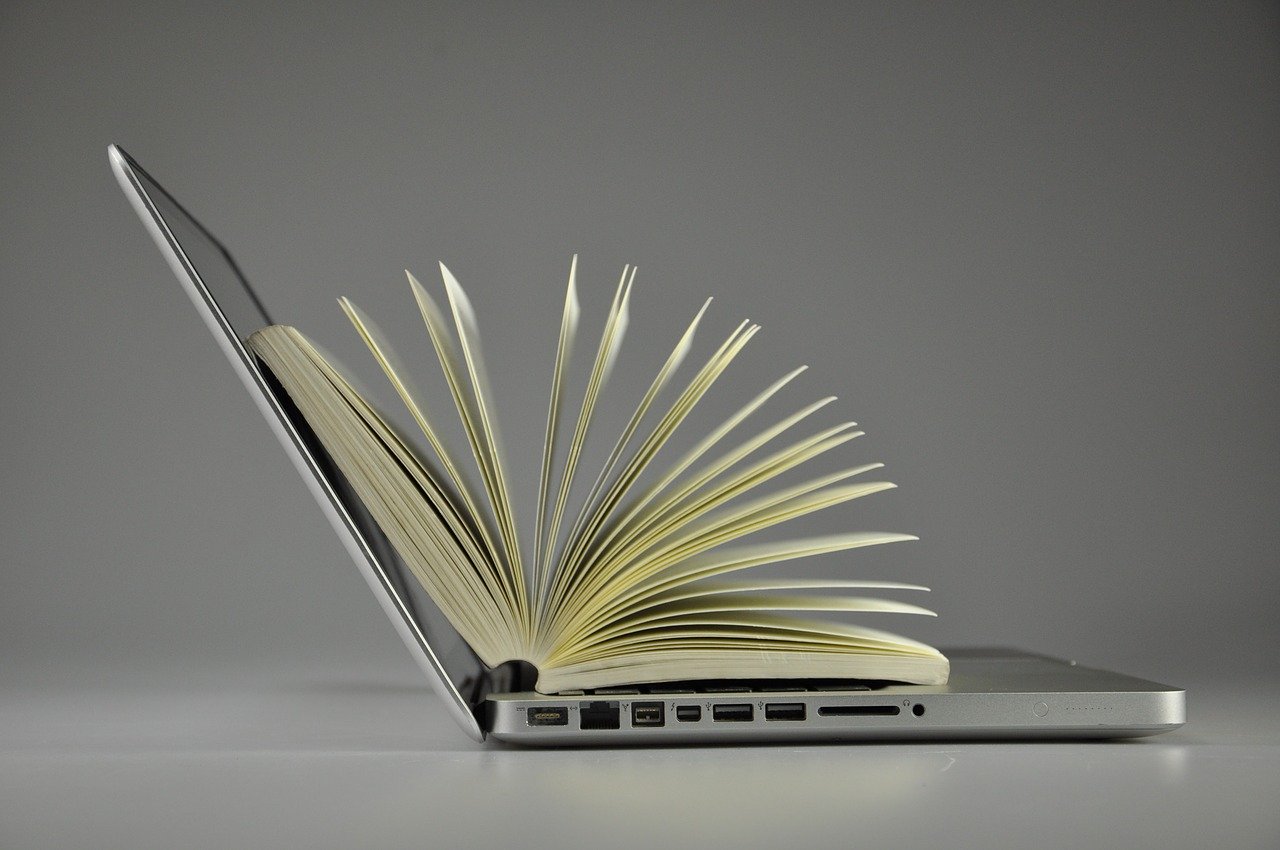 Across the globe schools are closing due to Covid-19 and the learning is being moved online. I recently shared in my Daily-Ink post, 'Novel ideas can spread from a novel virus':
Discussion about the possibility of remote learning invites questions about blended learning where some of the work, both asynchronous and synchronous, is done remotely. It also invites conversations and questions about what we should be spending our time on when we do get together?
With the shift of learning at school moving digital, the only thing that seems to be shared on my Twitter feed as much as Coronavirus updates are online resources. There are tons of free resources that you can use/share and teach with. But the idea that all we need to do is put work we are usually doing in a class online can lead to disengaged and overworked students.
Here are a few things to think about as course content is moved online, and lessons are taught from a distance:
What can you do synchronously? There are amazing tools like Microsoft Teams and Zoom that allow you to meet with students. How will this time be used? Will you lecture or allow students to meet in groups? Will it be a Powerpoint presentation or a discussion? If you are giving a presentation that can be pre-recorded or viewed online asynchronously, then are you utilizing your synchronous time effectively?
What can you edit out? Taking everything you do face-to-face and trying to put it online will be overwhelming, especially for students that already struggle in class. What are the essential things students need to learn? What skills and competencies do they need and how can you create a positive learning environment to learn these skills?
What assignments can you create that engage the learner with questions that do not have a single correct answer? How can you make the assignments open ended? For instance, these video writing prompts invite students to personalize their writing, and can provide a variety of writing samples that can show you their writing competencies… while not being cookie-cutter assignments that box students in. The videos are easy to embed and share, and the answers can promote great discussions when you meet synchronously.
To summarize, ask yourself a few questions when you are shifting from regularly meeting students to providing an online/digital program:
What should you do to most effectively utilize synchronous time, when you have it scheduled?
What can you take out of your course so that you are reducing the expectations of students working from home, with less support than they get at school?
How can you make assignments engaging, interactive, and interesting?
What kind of things will you assess and how can you ensure that assessment is something that authentically assesses the students skills and competencies?
How can you shift the learning experience beyond just shifting everything online?
---