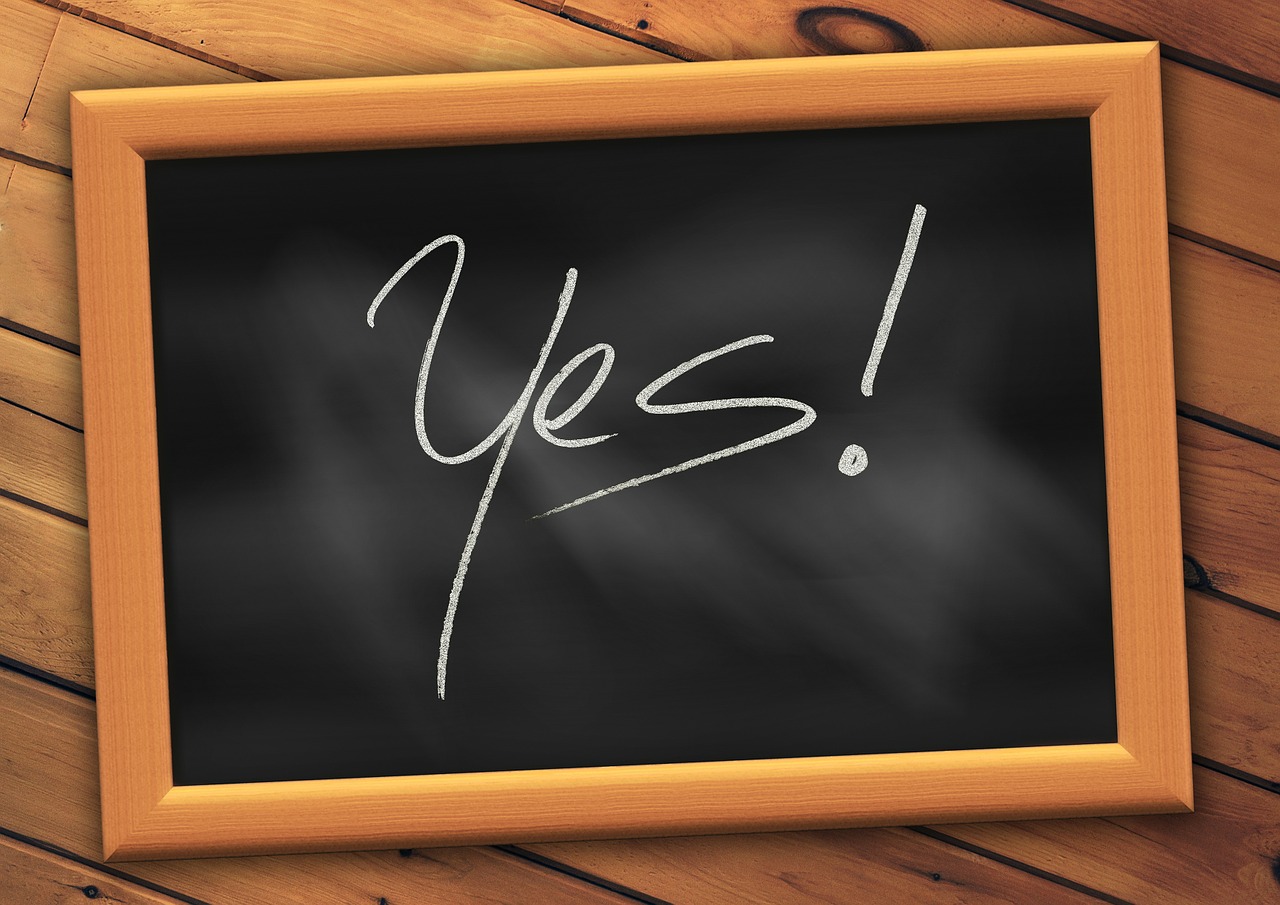 I watched this Peter Hutton TEDx talk tonight and more than one part struck a very familiar chord with me and the things we do at Inquiry Hub.
The part of the talk I want to discus is this one:
My mantra over the last 8 years at Inquiry Hub has been:
"How do we get to 'Yes'?"
The reality is that at our school the teachers are always trying to say 'Yes' already. Or, they are trying to guide students to a path where 'Yes' can happen. If it gets to me, there is already a reason for it to be a 'No', and it's my job to figure out how do we get to 'Yes' when a teacher already couldn't get there?
Here are 3 concrete examples:
Students wanted to put our garden onto the concrete and not just in our courtyard. They were told 'No' by the district, because it would be in the way of maintenance vehicles. I had the students go back to the district and ask how far out it could go and not still be in the way? They didn't get what they wanted, but the small encroachment onto the pavement was a win for them.
In our second year one of our students wanted to grow hemp in our garden. We were a young school, still not fully developed, and our courtyard has no fencing, and is open to the public. I could only see bad (misinformed) publicity coming from this. I suggested a couple indoor plants and the student wasn't interested. In the end, I could see a lot of downside beyond the project, and felt I had to say 'No'.
A student wanted to bring his Jeep engine block into the school to work on it. He had his own hoist and equipment. We don't have the supervision and it would be completely unsafe, and would break all kind of rules put in place to protect students. This was a hard 'No'. So, we invited him to bring in anything he could lift without a hoist, and he could work on it with hand tools, or electric tools with supervision. We did have to have a few conversations about flushing gas/oil smells out of the parts he worked on before they came to school. But overall it worked out. We simply couldn't bring items big enough to crush someone, or their finger or foot, into the school to be worked on.
Our default tends to be 'Yes', but that default doesn't always work. When we can't get it to work, then next question is, "How do we get to 'Yes'? The answer isn't always ideal, but it means something to our community for staff and students to know that we are all at least trying to get to 'Yes'.
~ Also Shared on my Daily-Ink.